Close [x]
Girls Sweats from Hanes®
Busy girls need clothing that can keep up with them and Hanes® has girls' sweats that are up to the task. From sports to road trips, our girls' sweats are perfect for many uses. At soccer practice, our medium-weight girls sweatpants are a just enough to keep players warm without being bulky. And elastic waistbands and cinched bottoms also make them easy to get on and off quickly. For family trips, our girls' sweatshirts are a perfect choice for road trips. Comfortable, versatile and easily packed, you'll be ready for almost any situation with a pair of our girls' sweats. Find the perfect pair of sweats for a girl you know at Hanes®.
Hanes® Girls Sweatpants
Comfortable and pretty, girls sweatpants from Hanes® are favorites for girls and their parents. Incredibly versatile girls' sweatpants are ideal for everything from relaxing at home to playing with friends. Created from soft, medium-weight fleece, Hanes® sweatpants keep girls comfortable and mobile. And with features like high-stitch density cotton and a cotton covered waistband, our girls' sweatpants will look and feel good for years to come. What's more, our girls' sweats are available in colors that everyone likes. From pastel pinks to bold blues, girls are sure to find a color they'll love. Stock up on well-made and versatile girls sweatpants from Hanes®.
Snugly Girls Sweatshirts
Everyone needs a couple snugly sweatshirts and Hanes® has girls sweatshirts that will satisfy any need. Snugly means comfortable and everything we do when making our sweatshirts is with comfort in mind. Girls sweatshirts need to be soft, so we start with super soft, cotton-rich fabric that will be comfortable no matter what. Since the ability to move is important, our girls' sweatshirts are designed with plenty of room for a t-shirt or base layer. Finally, we include features like covered zippers, deep pockets and ribbed cuffs to make our sweats comfortable. Find girls sweatshirts with a great snuggle-factor from Hanes®.
Learn more about Hanes Sweats for girls.
Close
Press enter to collapse or expand the menu.
Select Size:
Size
Select Band Size
Select Cup Size
Product List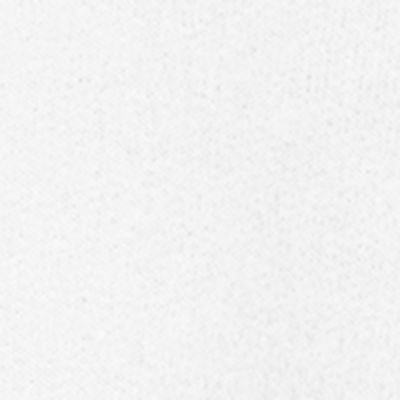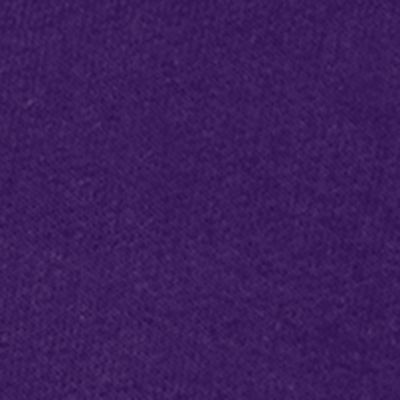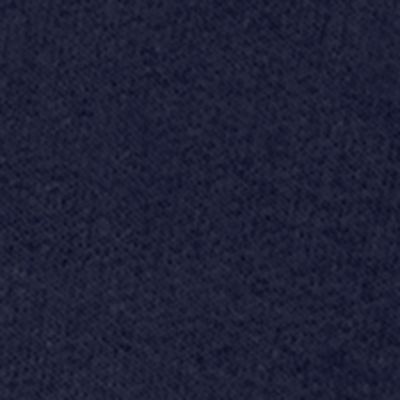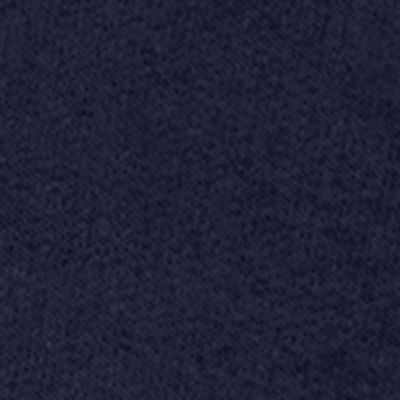 { searchResult: { pageSize: 20, searchTerms: '', totalPageNumber: 1.0, totalResultCount: 10, currentPageNumber:1, attributes: "" } }