Close [x]
Comfortable Men's Pajamas
To get a good night's sleep you need to be comfortable and men's pajamas from Hanes are just the answer! Incredibly comfortable and versatile, our pajamas for men are super-soft and breathable. Our OOOh Knit men's pajamas set combines a soft V-Neck sleep tee with lounge pants which are great for sleeping in or just relaxing around the house. If you prefer sleeping in a pair of bottoms, men's sleepwear from Hanes includes a variety of both pajama bottoms and shorts! These styles feature comfortable waistbands and offer unrestricted movement so that you can stretch out and relax. Whether you're shopping for yourself or someone else, you can't go wrong with pajamas for men from Hanes.
Men's Sleepwear Options
Everyone has their own sleepwear preferences, but whatever you like you can find it at Hanes. We have an assortment of men's sleepwear separates that allow you to mix and match different pieces to create the perfect set of pajamas for men. Hanes has a number of tops options like our Hanes Thermal Crew and OOOh Knit V-Neck Lounge Shirt which offer exceptional comfort. Pair them up with our pajama bottoms. Soft and breathable, our lounge pants can double as men's sleepwear giving you the option to wear with a top or by themselves. Whether you prefer wearing a set or combining individual pieces, you'll find comfortable men's sleepwear at Hanes.
Relaxation & Loungewear
When it's time to get comfortable and relax, reach for men's pajamas from Hanes. Since the temperature might have a big impact on your men's sleepwear selection, we have a variety of sleep sets and pajamas that will keep you comfortable no matter the season. When the temperature takes a chilly dive, you'll find that our men's microfleece sleep set is an excellent choice. Made of soft polyester fleece, these casual pajamas for men come in a variety of colors that you'll like. Our Men's ComfortSoft® Jersey Lounge shorts are a good warm weather option. So no matter what the weather brings, at Hanes you'll find men's sleepwear that will keep you comfortable all year around.
Learn more about Hanes Sleepwear for men.
Close
Press enter to collapse or expand the menu.
Select Size:
Size
Select Band Size
Select Cup Size
Product List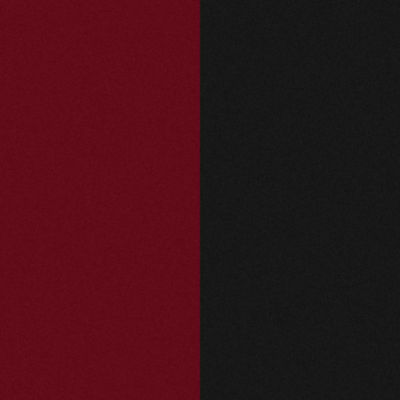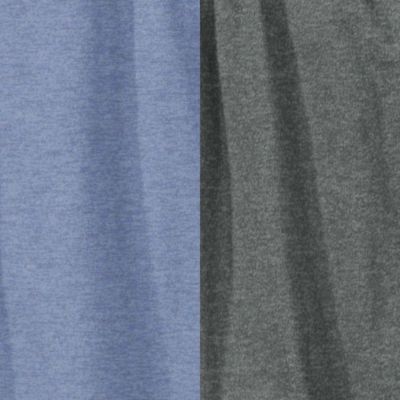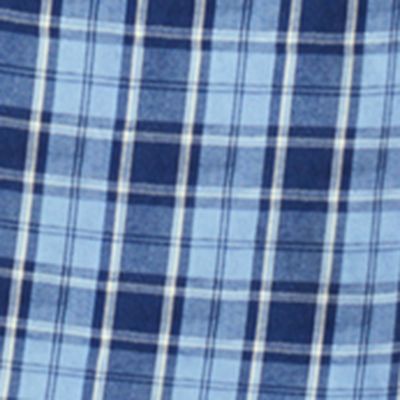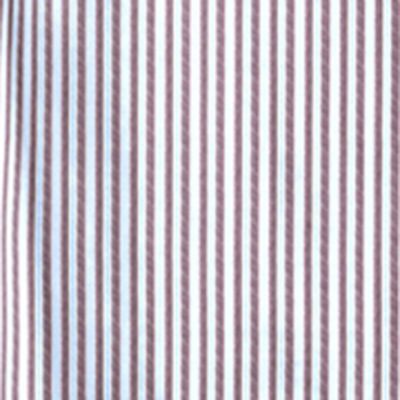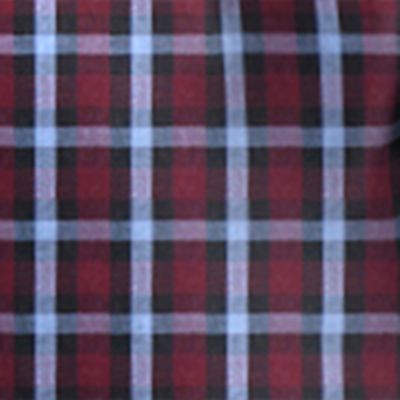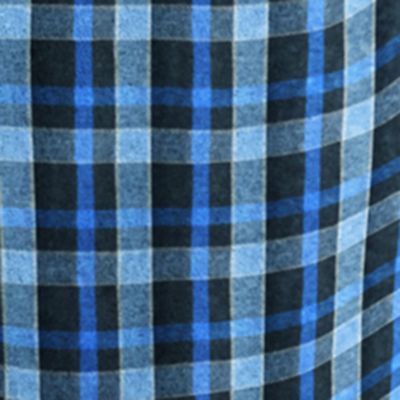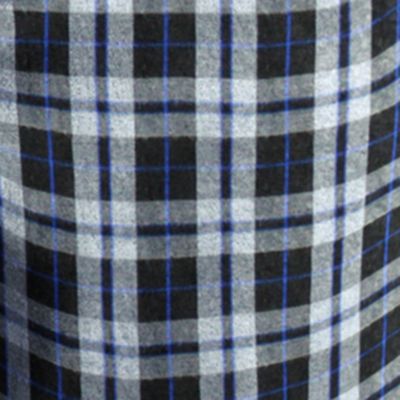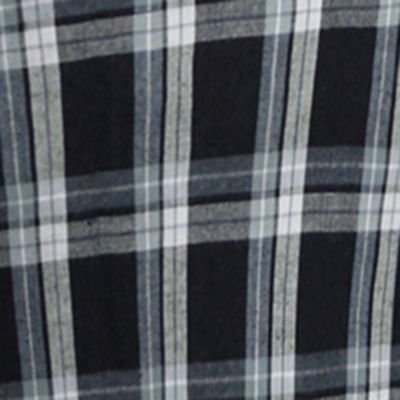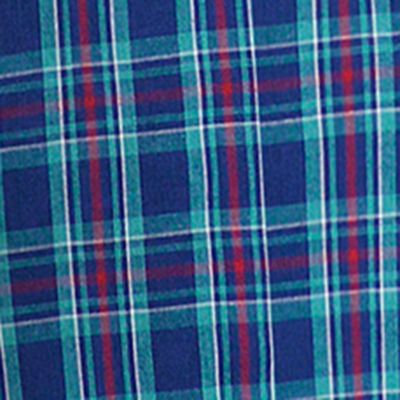 { searchResult: { pageSize: 20, searchTerms: '', totalPageNumber: 1.0, totalResultCount: 3, currentPageNumber:1, attributes: "" } }